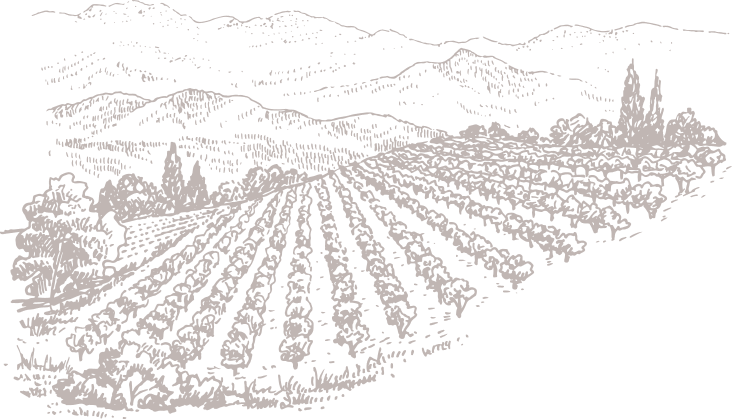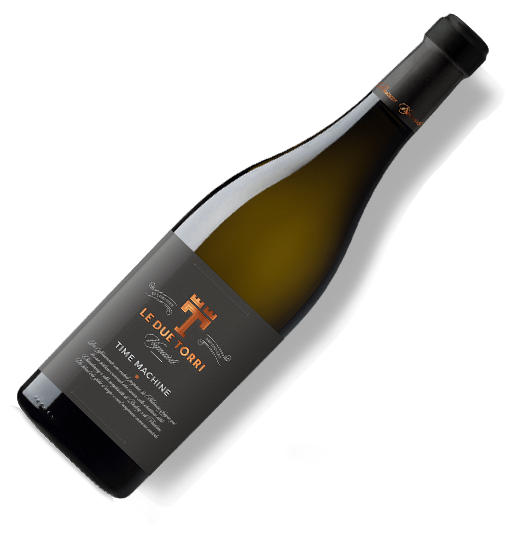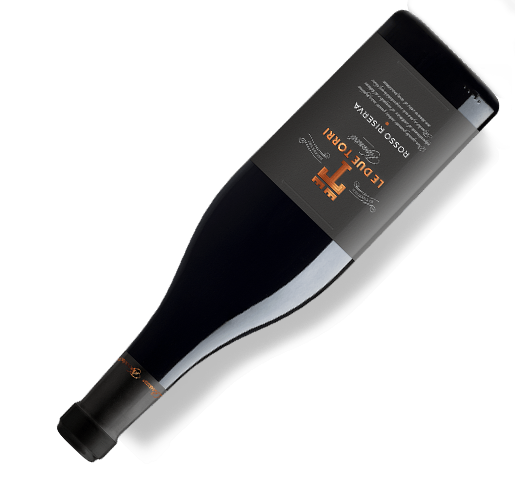 History and Tradition
Healthy grapes, healthy wine
We at Le Due Torri are down-to-earth winemakers with a clear winemaking philosophy.
We practice and honor the winemaking tradition of the Friulan region, combining it with the desire to experiment, driven by the constant pursuit for innovative and exemplary methods of improved quality in the broader context of international enology.
Our wines express the Friulian winemaking tradition, reinterpreted with a unique and personal touch thanks to the meticulous work carried out in the vineyard and research of the latest techniques in this field.
We are winemakers of few words but we have clear ideas: we strongly believe that research and enological technology allow our wines to express their full potential.
We limit the use of additives and exogenous materials to a minimum, for healthier wines that are even more faithful to their intrinsic characteristics.
Come discover and savor the results of our passionate commitment!
18 hectares of vineyards in the Friulian hills.
We are not a big company.
We are a niche company focusing on the winemaking craft working hard for excellence.
100%
Manual harvest
All our grapes are rigorously harvested by hand
7
Vitis vinifera
7 are the indigenous varieties of vinis vinifera present in our vineyards
1926
Historic vineyard
1926 is the year of planting of our oldest vineyard
3
Natural withering
3 are the months that our grapes spend in the drying room before pressing
6
Aging in wood
For aging in barrels we use 6 different types of wood
4
Refinement in the bottle
4 are the different types of closures that we use in the bottles to guarantee each wine the best possible evolution
Our history
A century-long tradition
We take care of our historic vineyards with the utmost care.
One dates back to the 1920s of the last century. The other was implanted in the 1960s. It is the same care and dedication that we reserve for all our vineyards.
To ensure a long life: because the old vines give a better wine.
book a tasting
L
e
D
u
e
T
o
r
r
i
,
T
r
a
d
i
t
i
o
n
r
e
f
o
u
n
d
e
d
EM